Brief Biography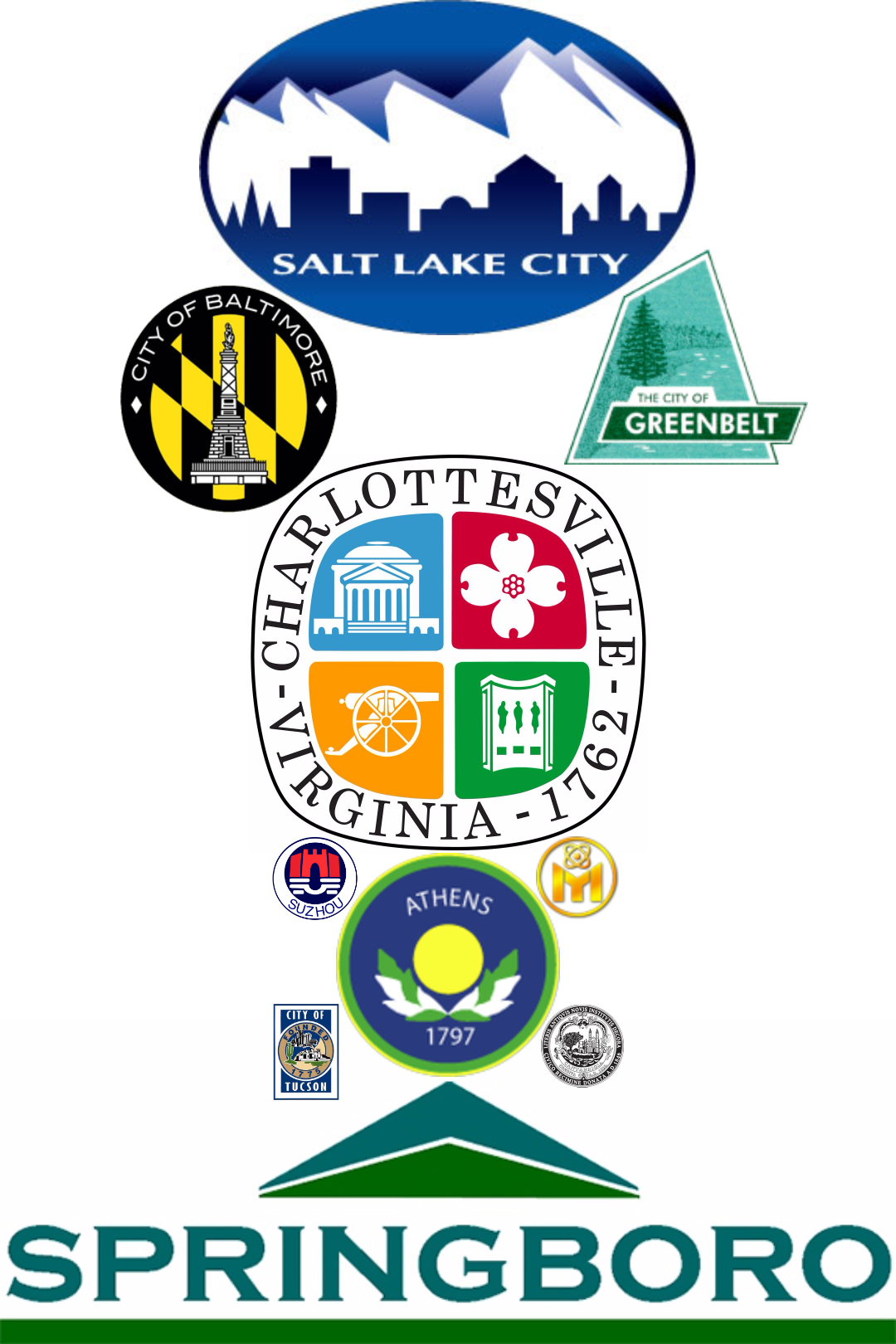 I'm excited to be joining the faculty of the University of Utah's Physics & Astronomy Department, starting August 2017.
Came to NASA GSFC as a NASA Postdoctoral Program fellow, living in Greenbelt and later (presently) in Baltimore. Here I joined the NuSTAR mission and put in the work.
PhD-gettin' time at the University of Virginia where I became an X-ray astronomer, found my wife, and failed to find diffuse inverse Compton emission in any galaxy clusters, to my great disappointment.
Hiatus teaching English in China.
Four great years at Ohio University, with summer internships in the NOAO and SAO REU programs.
Always thought my parents chose to live in this SW Ohio town for its excellent schools; turns out that was just chance. Lucky for me.